FAMILY TRADITION

Ours is a family business in the truest sense of the word. Started by our family four generations ago, continued by our family today, and here for your family every day.
Our History
When we say that food is a family tradition, it is not an overstatement. Just follow our timeline below. With four generations of devotion to crafting Italian cuisine to perfection, it is safe to say that Italian food is literally in our blood.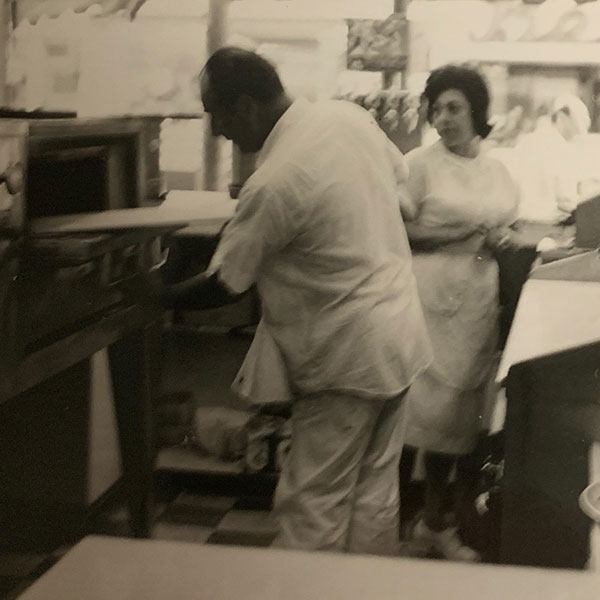 Danny's grandparents working at Valenti's Pizza. Just opened up!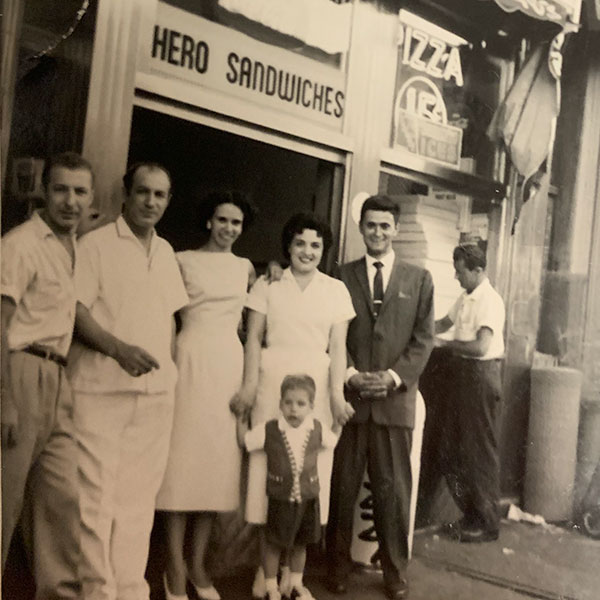 Danny at Valenti's with father, grandparents, and relatives from Italy. Danny was 2 years old.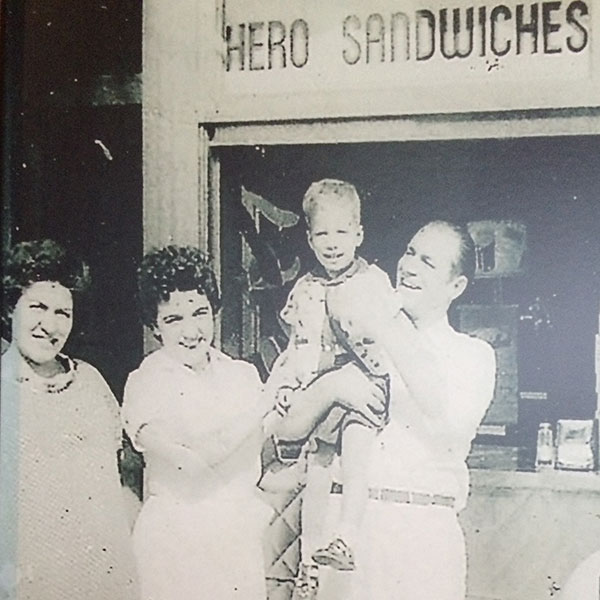 Danny with his mother and Grandparents at Valenti's Pizzeria in Brooklyn, New York.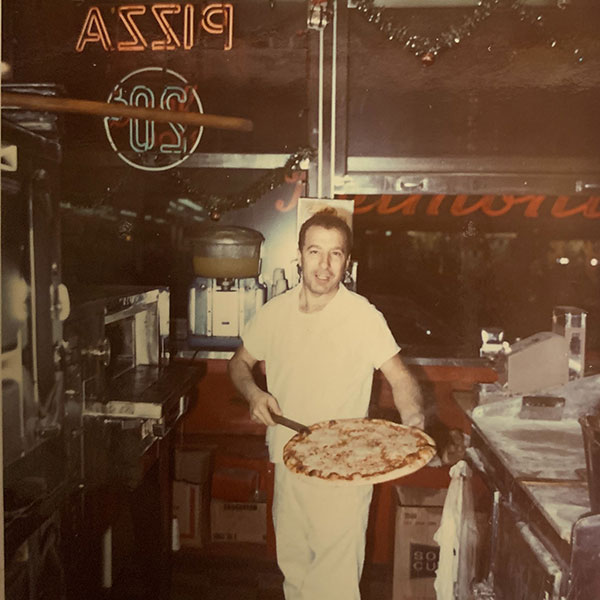 Tony (Danny's father) at Valenti's Pizzaria. A slice of pizza was only 20 cents!!!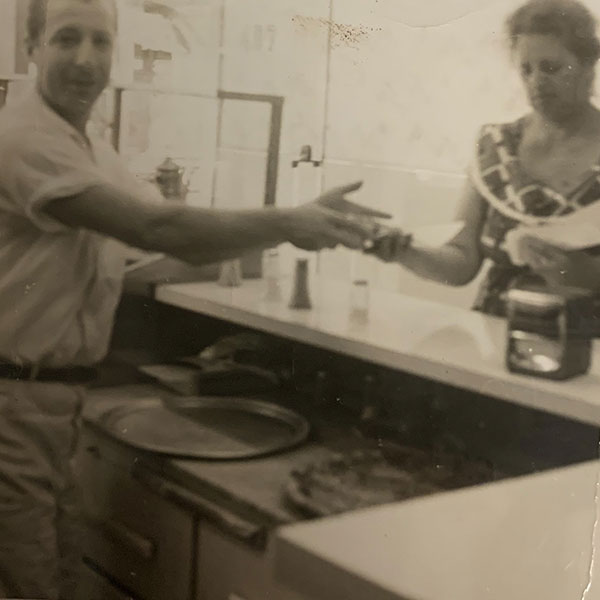 Danny's grandfather taught his father (son-in-law) the pizza business at Valenti's. His father was a carpenter, by trade, prior to learning pizza.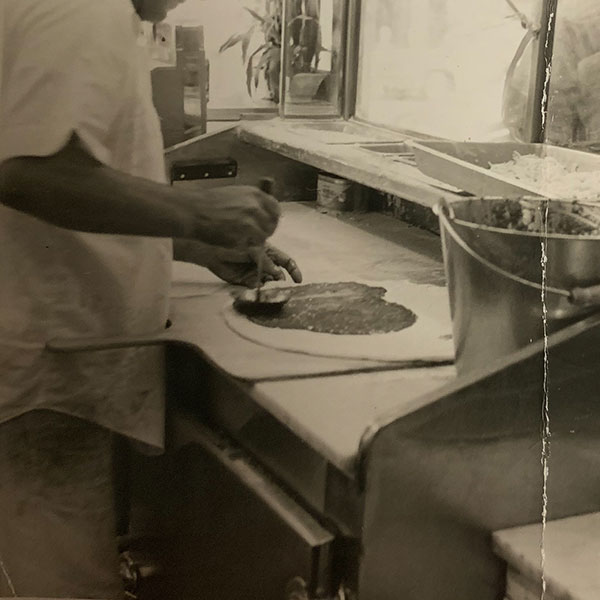 Pino, Danny's grandfather, making pizza at Valenti's.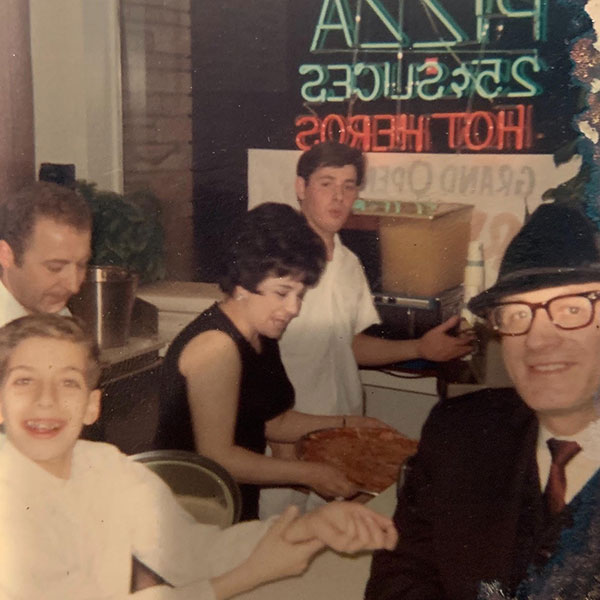 Bi-County Pizza Grand Opening! Danny with his father Tony, grandmother, grandfather, and Joe.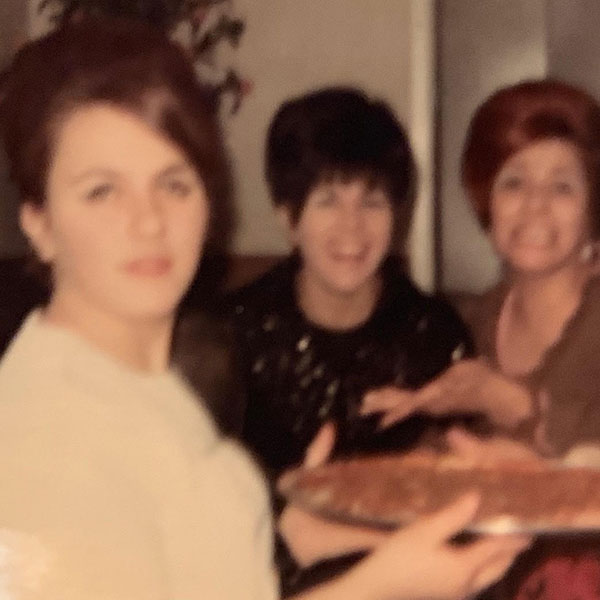 Danny's Aunt Vita, his mother, and Helen at Bi-County.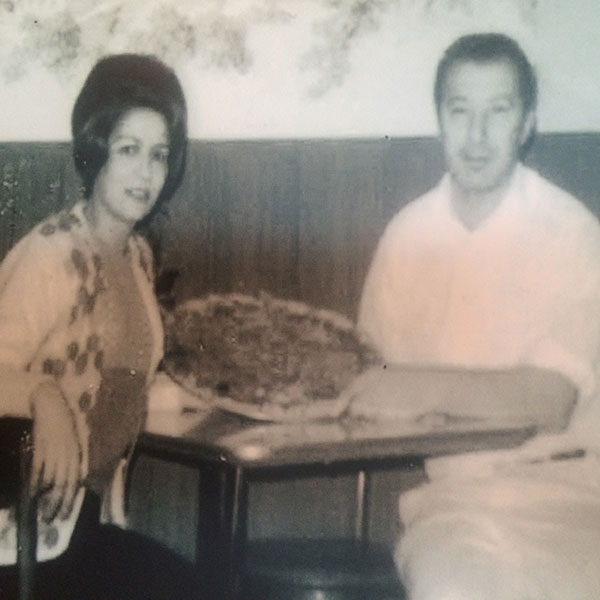 Tony and Rose, Danny's Parents, at Bi-County Pizza in Farmingdale, New York.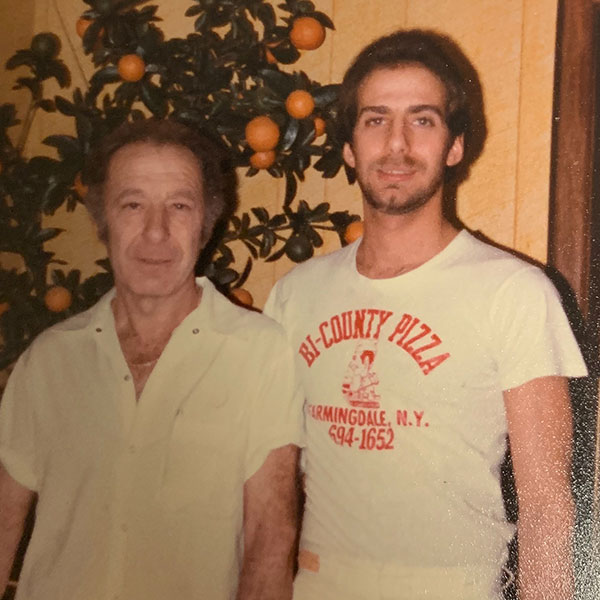 Danny and his father at Bi-County Pizza.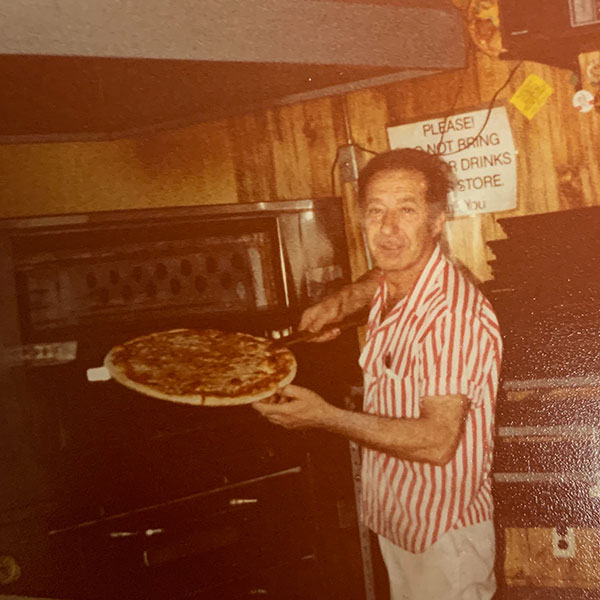 Tony at Bi-County Pizza in Farmingdale, New York.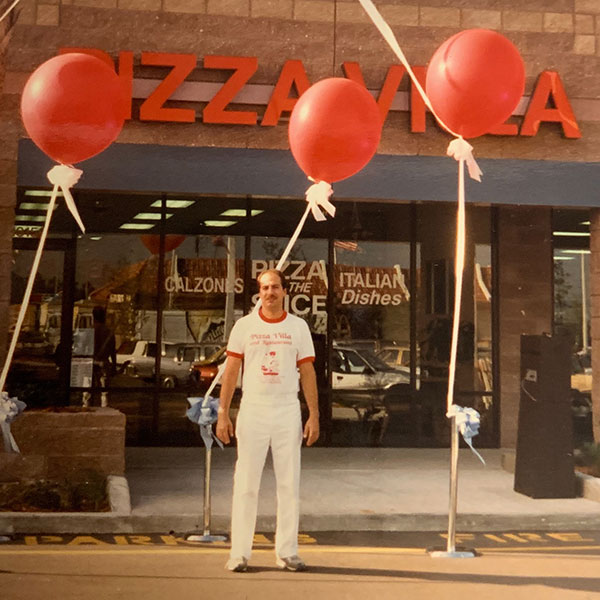 Danny at grand opening of Pizza Villa on Cortez Boulevard. He was first in Hernando to sell pizza by the slice.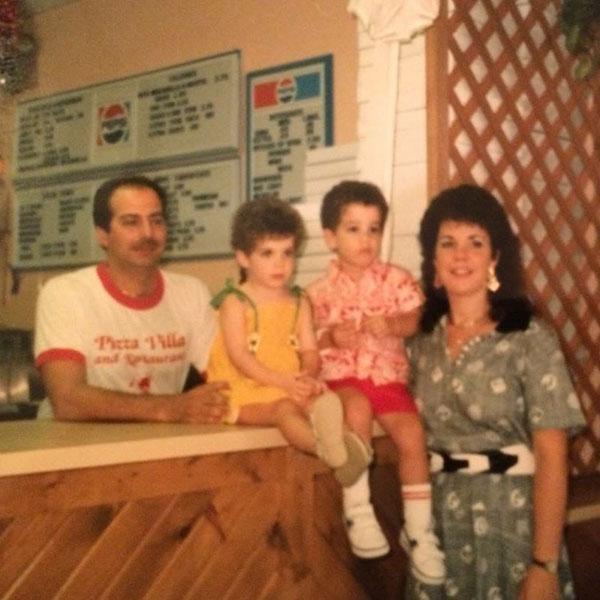 Danny, Angela and the twins at Pizza Villa.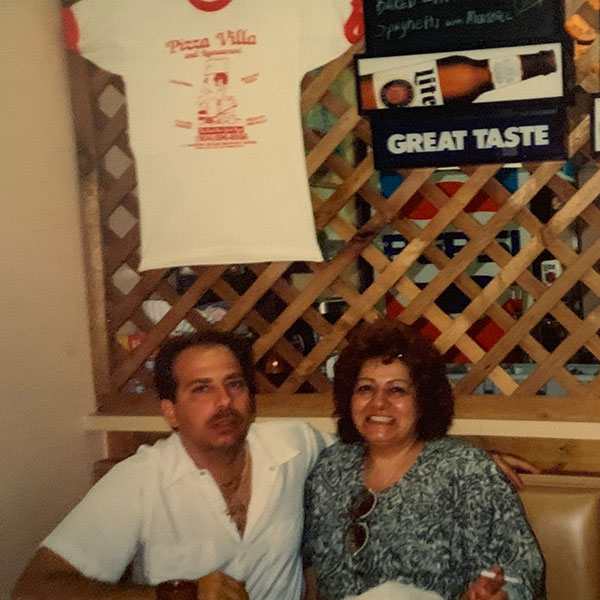 Danny with his mother, Rose. The pizza business started with her parents.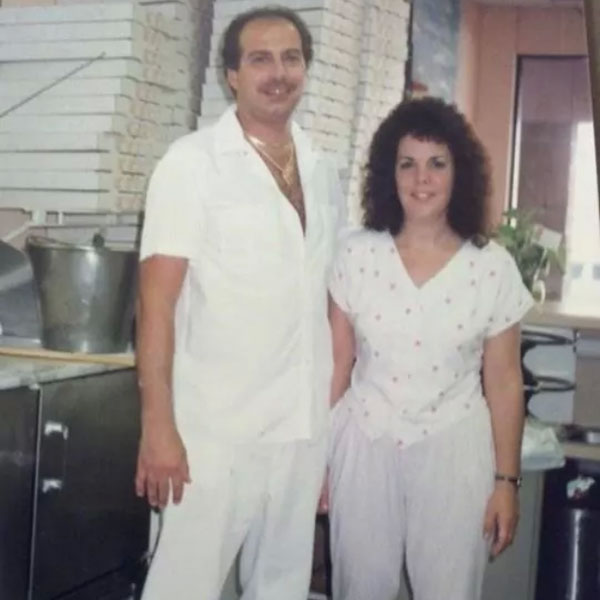 Danny and Angela shortly after the opening of the restaurant in Hernando County.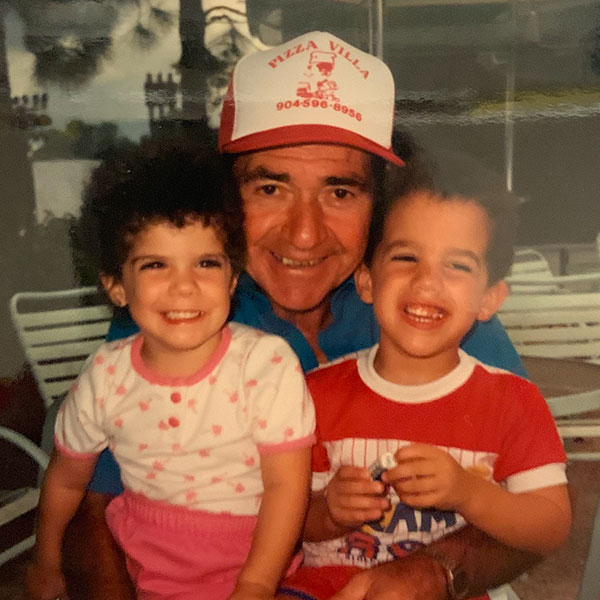 Angela's father advertising the family business with the twins.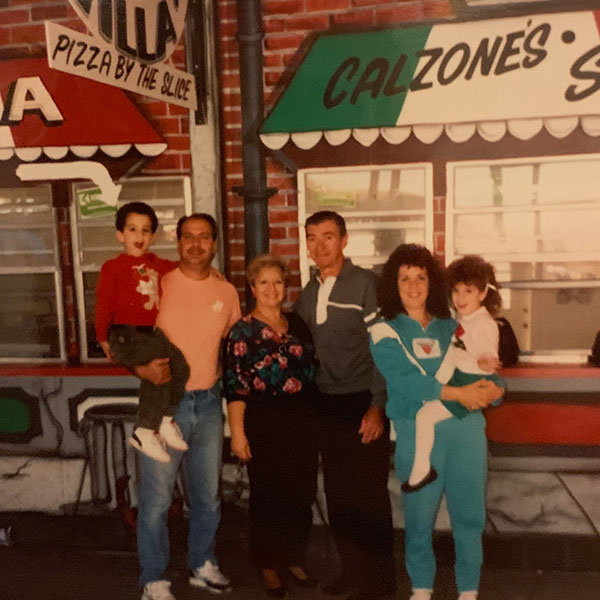 Angela and her parents at Pizza Villa at USA Flea Market. They both helped on the weekends.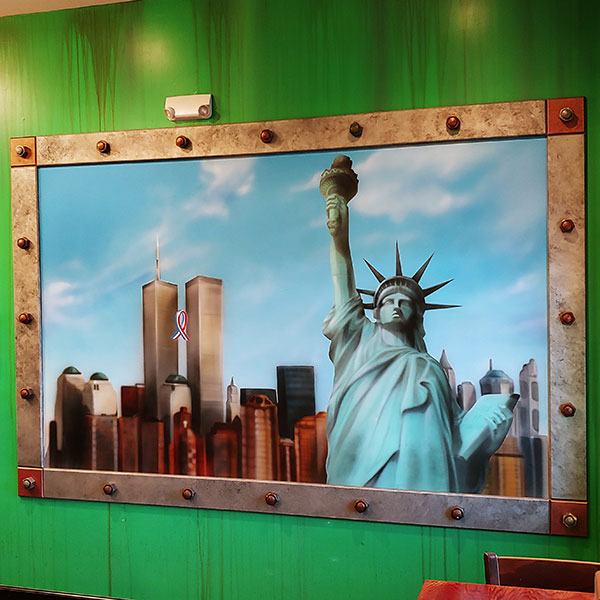 Pizza Villa's second location on Spring Hill Drive opens in October 2003!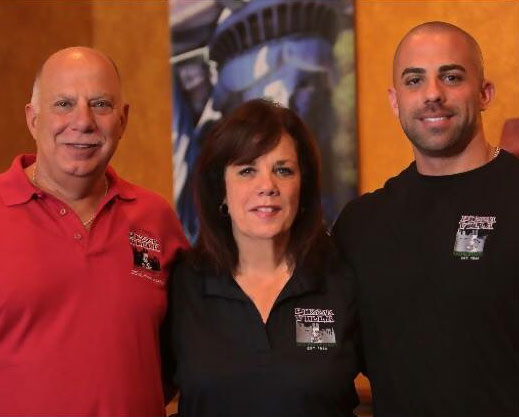 Danny, Angela and Son, Anthony, at the Spring Hill Drive location.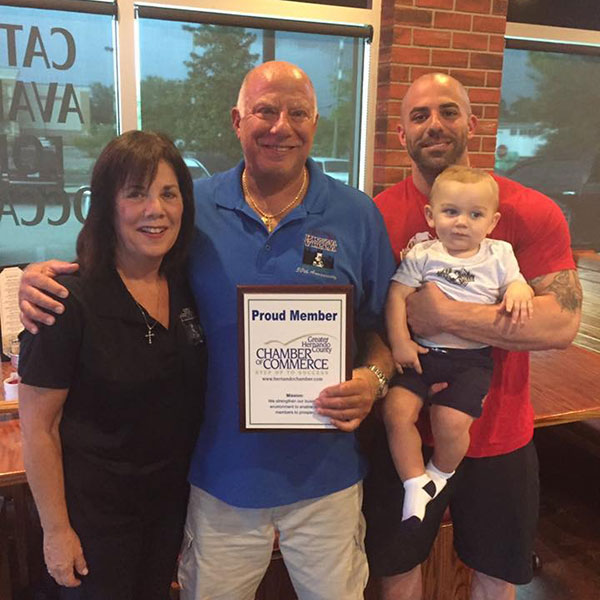 Danny and Angela with Son, Anthony, and Grandson, Anthony Jr., at 30 Year Anniversary in Hernando County.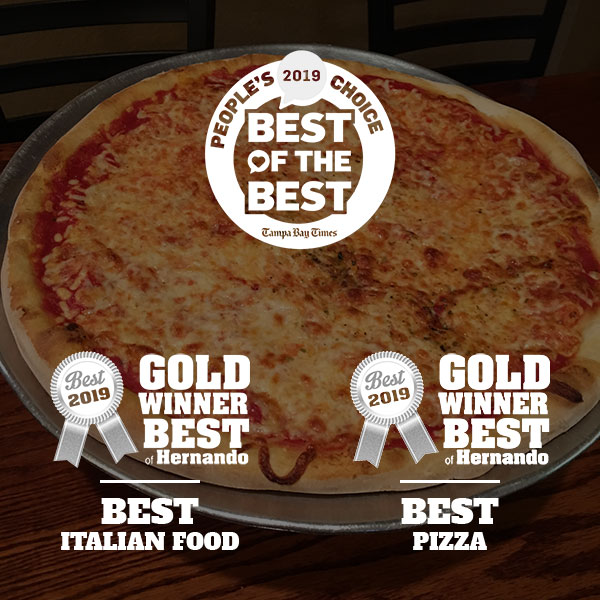 Pizza Villa wins Best of the Best Pizza Award from the Tampa Bay Times as well as awards for the Best Pizza and Best Italian Food in Hernando County. Thank you to all of our loyal customers!

Tradition