A DELICIOUS GIFT

Nothing says "Congratulations", "I love you", or just "Happy Friday" like a free ticket to enjoy our delicious food. With any luck, you can help them spend it!
GIFT CARD PURCHASE
Choose the amount you'd like to give below. When the page refreshes the card will be added to your cart and you'll have the option to check out with PayPal. You'll be redirected to PayPal to complete your purchase. Once your purchase is complete, we will mail your card directly to your doorstep! Otherwise, come by the restaurant, enjoy a meal, and buy it on your way out. Regardless, you've made the right choice!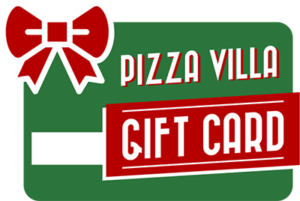 HOW MUCH WOULD YOU LIKE TO GIVE?
Shopping Cart
CART EMPTY! Choose the value of your Gift Card...
PLEASE CONFIRM YOUR SHIPPING ADDRESS AT PAYPAL CHECKOUT! 
Gift Card